Step inside a house of treasures and you'll discover furniture, art, and home decor for every room, from the bedroom to baby's nursery; the dining room to the office. Perfectly crafted products and cleverly curated collections allow bespoke interiorsto be designed one exquisite piece at a time. Coordinate your entire look from the soft carpet at your feet to the chandelier glinting above your head.
House of treasures was born of a passion for design and a desire to deliver turnkey home decor solutions.
The products are traditionally made in europe and portugal by master craftsmen and presented to you at competitive prices. Custom-made and branded furniture, special occasion gifts, and home decor – house of treasures brings you the finer things in life.
VISIT OUR SHOWROOM
The Classic Collection
Antique-inspired pieces and the elegance of a bygone era. Characterized by graceful curves, gilded details, and grandiose styles.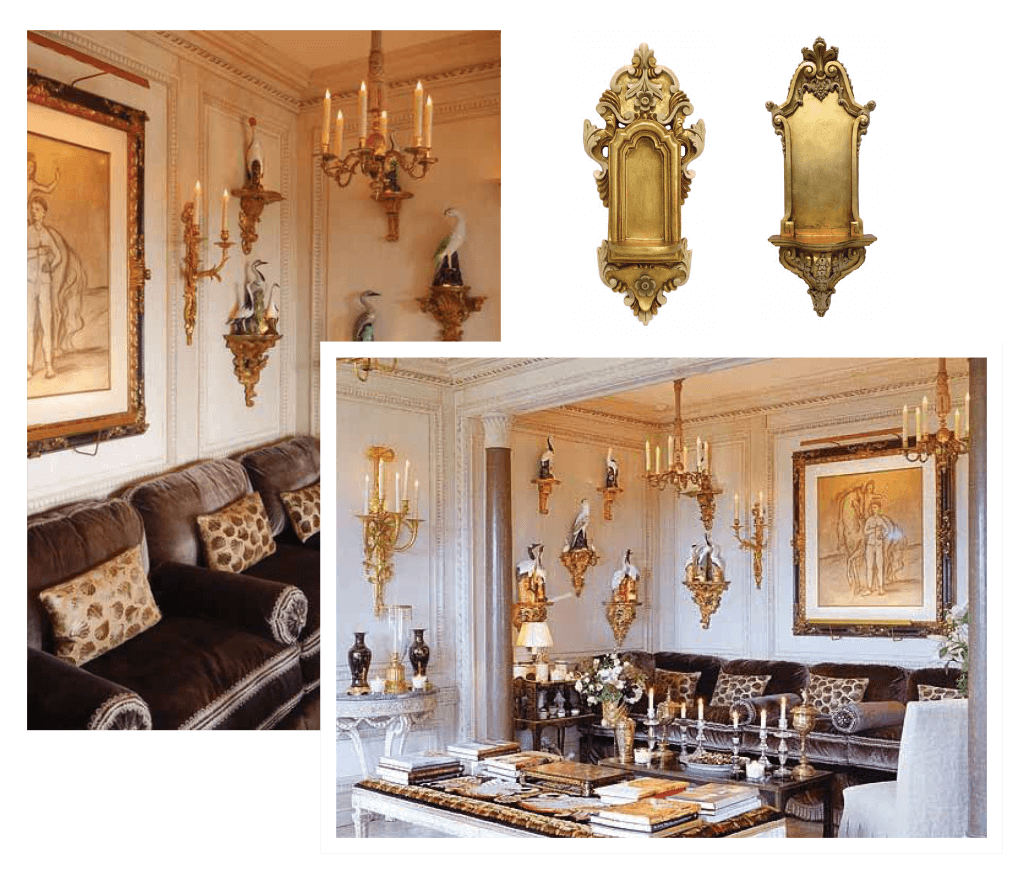 The Modern Collection
Scandinavian-style clean lines and mid-century influence. Functional, beautiful pieces made to adapt not only to the modern home but also to the modern way of living.
And at the heart of every piece is luxury.
Importantly, house of treasures is a family owned business you can trust to provide premium quality alongside exceptional service. From consultancy and interior design to manufacture, supply, and installation – house of treasures does it all to create a space you'll love
Cultivation of pure durable stone
Production process from stone to hand crafted molding of special pieces
Products:
– Luxury gifts and souvenirs for personal, corporate and events purposes
– Home decor
– Lighting

Cultivation of pure durable stone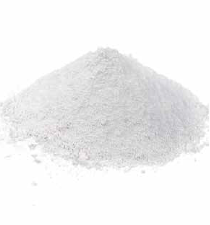 Deconstruction of stone into powder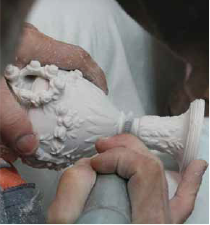 Moulding of powder into sculpture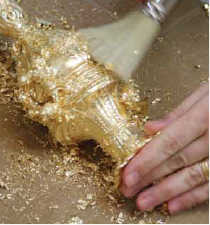 Gold leaf application