The great works and investments in real estate and hospitality require specialized care, experience and credibility. Acting as consultants in various projects and their stages of development, we can work as partners of entrepreneurs groups and investors, construction and real estate, or Hotel chains. In our range of products and services we offer practical solutions and guaranteed quality, designed following international trends. We seek constant improvement when it comes to technology, innovation and design in our products, providing our customers with solutions that prove a safe bet and elegant bet.
House of Treasures is a Company formed to focus on creative and innovative interior solutions by highly focused and experienced talent. At House of Treasures we fulfil ever growing demand and appetite for creative ad innovative full range of turn-key interior fit out solutions. Our core principled are creativity, quality, safety and timely completion supported by our strengths of our diverse team of professionals, strategic planning and experience in interior project management. Our company remains keenly attuned to the ever changing industry trends. It is a combination of detailed knowledge of design which is worth a depth of experience that allows us to identify interior design trends at the source. It is our goal to add significance, to raise standards and improve the quality of a project.
We at House of Treasures are committed to working in partnership with our clients to develop optimum solutions, our knowledge and experience enable us to operate a comprehensive range of products.
Shaji V. K.
Commercial Director
Balamurali
Senior Interior Designer Fit-out Project Manager
Pradeep
Senior Sales Executive & Driver
Abishek
Sales Executive & Driver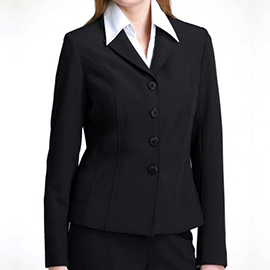 Merriam
Sales Executive and Store Keeper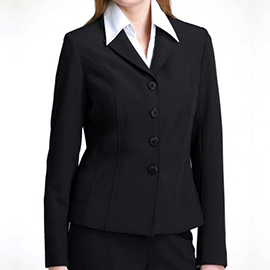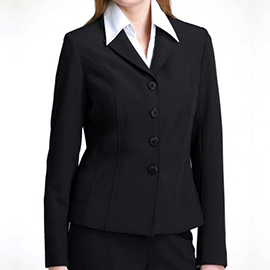 Patrícia Marque
Global Supply Chain Manager
Mervin George
Business Development Officer
Abdul Haleem
Administrator
Saeed Obach
Office Assistant